After the Moto G was accidentally posted on Amazon just a matter of days ago, Motorola, now a Google company, has unveiled its new budget smartphone available in the UK.
Update: Moto G deals are here!
Hardware
The Moto G has a 4.5-inch which Motorola claims outperforms even the iPhone 5s' display. The device also has edge to edge display and the same curved back as the Moto X.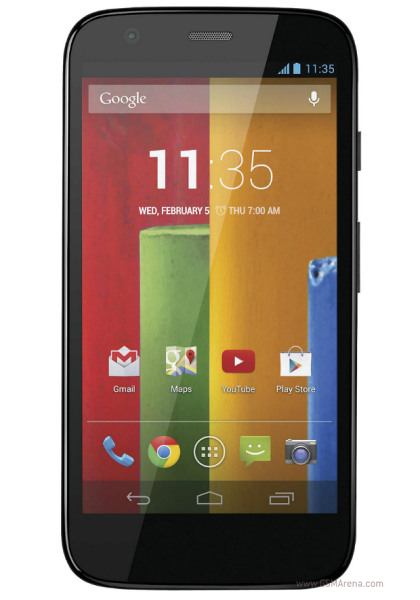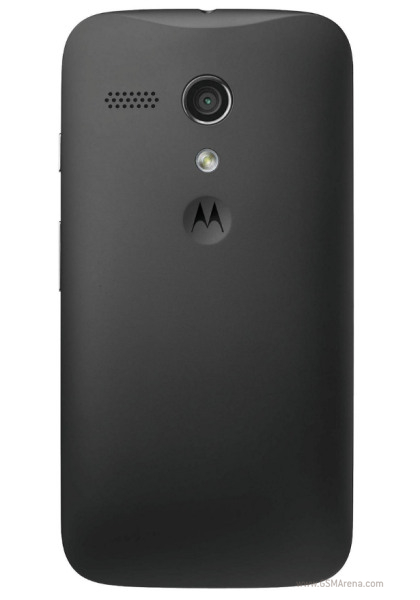 There's a quad-core 1.2GHz processor, 1GB of RAM and a 5MP rear facing camera.
Camera
The Moto G focuses on not only improving the camera itself, but on improving the camera app too; as a result, there is no capture button on the screen, touch anywhere, similarly to BlackBerry 10 devices.
Software
Punit Soni took to the stage to demonstrate the Moto G's software features during the live Motorola event in Brazil.
At present, the Moto G comes pre-loaded with Android 4.4, but, thanks to Motorola's link to Google, the device will get access to Android KitKat by January 2014.
Unlike other manufacturers such as Samsung and Sony, the Moto G has built its foundation on pure Android.
That said, the Moto G will also come with several Motorola-built features aimed at improving the user experience. An example of this is Motorola Assist, which changes the settings on your Moto G according to where you are. We've seen features like this on other Motorola devices, and it looks like the company is intent on following suit with the Moto G.
In the live reveal, it emerged that Motorola has also focused on enhancing the real basics in its latest budget smartphone; it has an extended battery life and in tests, it allegedly outperforms the Samsung Galaxy S4.
Customisation
In true Motorola style, the Moto G is totally customisable, and comes with a removable back, which can be replaced with the colourful Motorola Shells, Active Grips and Flip Shells.
Which colour would you choose?
Price
The main feature of the Moto G is its price tag. Motorola's strap line throughout the live reveal was "Exceptional phone, exceptional price", and at just $179 (£135) for an 8GB device or $199 (£159) for the 16GB version, at least half of that statement is certainly true.
The device will be launched today (13th November) in Brazil and across Europe, reaching the US later.
What do you think of the Moto G? Let us know in the comments section below, or add us on Facebook, Twitter and Google+ to join the covnersation.