We've been inundated over recent months with rumours surrounding the BlackBerry A10 device which has been cropping up on tech sites across the globe, and now a leaked image supposedly showing the device has surfaced.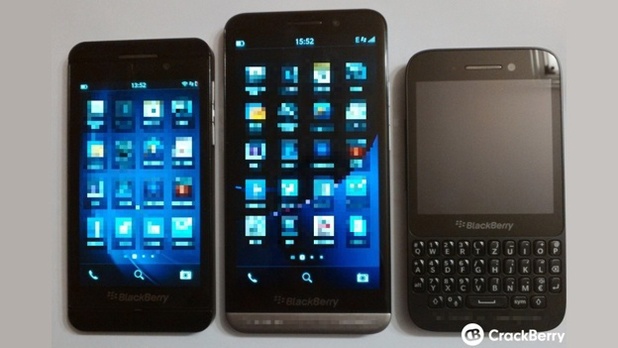 According to the image, the device, which is now called the BlackBerry Z30, is slightly larger than the Z10, and its 5-inch display will house 5 rows of icons rather than the Z10's 4.
Other rumours hint that the Z30 will run BB10.2, a slightly newer version of the BlackBerry 10 operating system, and will be more ideally suited to gamers. The device will also sport an 8MP rear facing camera and a 2MP front lens, similarly to the Z10, and will feature a slightly more powerful dual-core processor than the current flagship.
However, BlackBerry is still yet to confirm the existence of either an A10 or Z30 device, so it looks like we won't be getting a glimpse of the real thing any time soon.
Are you a BlackBerry fan? Check out our BlackBerry deals page to find the best mobile phone deals, and grab yourself a free BlackBerry!