12 Faces People Who Hate Phone Calls Will Recognise
Text messages, emails, WhatsApp and Facebook Messenger have become the norm when it comes to telecommunication. In fact, most young Millenials admit to avoiding phone calls whenever possible!
Many see phones as intrusive, a disturbance to their work day or private life which could be avoided by simply sending an email or a text. If that sounds like you, then keep reading: here are 12 faces people who absolutely hate phone calls are sure to recognise!
---
It's Apple's latest innovation... Discover the brand new iPhone SE!
---
1. When your phone starts ringing

2. When it's an unknown number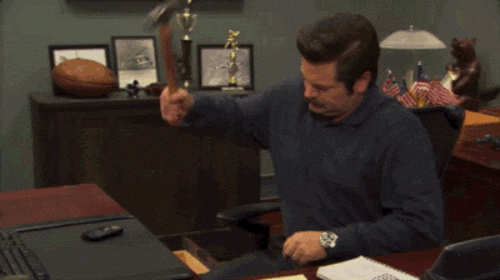 3. When you see that 'new voicemail' notification
4. When the person who left a voicemail asks to ring them back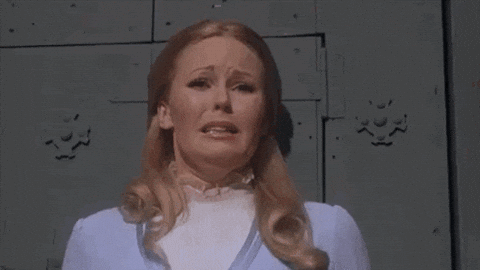 5. When you have to call to make a doctor's appointment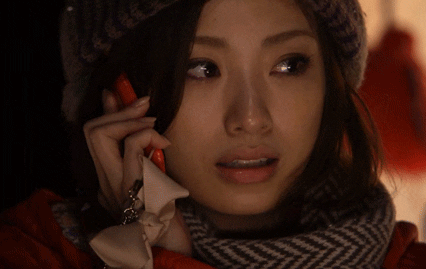 6. When you have to call to order takeaway
7. When you have a phone interview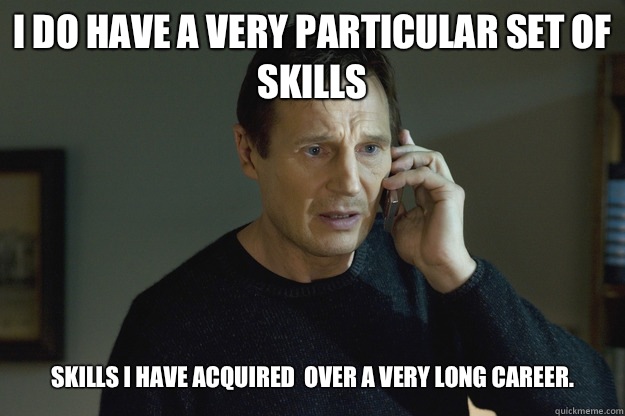 8. "He's right there, do you want to talk to him?"
9. When you text someone to ask a question and they call back
10. "Tell them I'm not here!"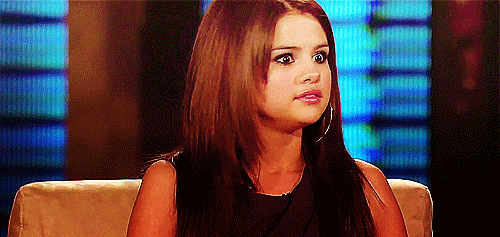 11. When you have four missed calls, but no message
12. When you actually have no choice but to answer the phone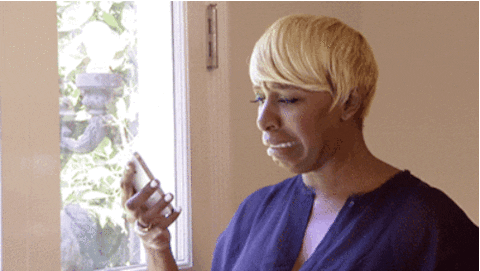 ---
What are the smartphone trends of 2016? Find out here!
---
Do you still use your phone to make calls? Or are you terrified of your ringtone? Let us know on Facebook, Twitter and Google+!