10 Things Smartphones Have Made Less Awkward
We'd all rather avoid human interaction whenever possible. Thankfully, we're always carrying the perfect tool to ignore people and mind our own business wherever we go in our pocket - our smartphone.
Here's 10 things mobile phones have made less awkward!
.
.
1. When you're waiting for a friend and need to look busy / not completely pathetic and alone.
.
2. When you're on the bus and don't want the person next to you to talk to you.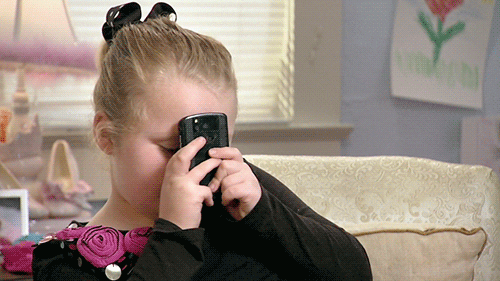 .
3. When you're in a cab and don't want the driver to talk to you.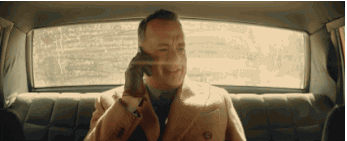 .
4. When you're at a boring family event.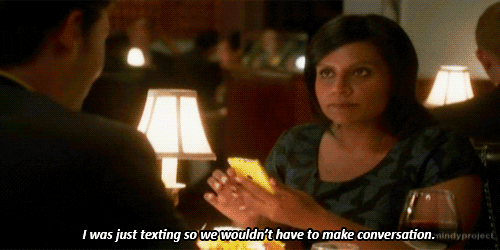 .
5. When your friends force you to watch a film you hate.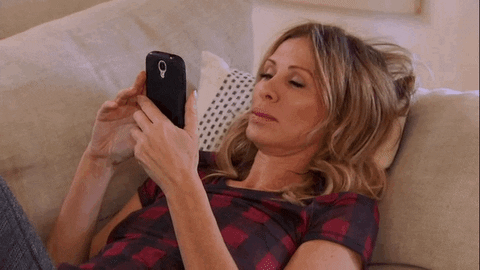 .
.
6. When you want to order takeaway.
.
7. When you're getting back on the dating scene.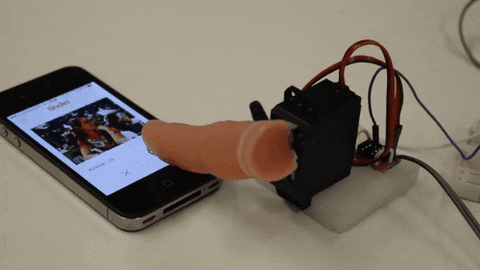 .
8. When you're fighting with a friend.
.
9. When you're lost in a foreign city and don't speak the local language.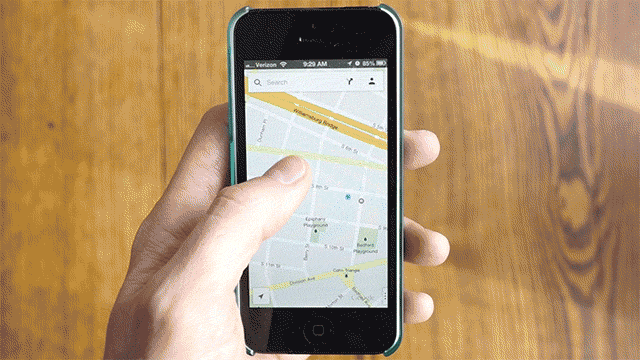 .
10. When you need to prove a point quickly, so you Google it.
---
What are the most popular mobile phones right now? Find out here!
---
How does your phone help you avoid social interaction? Tell us on Facebook, Twitter and Google+!